Why Hire a Wedding Planner?
---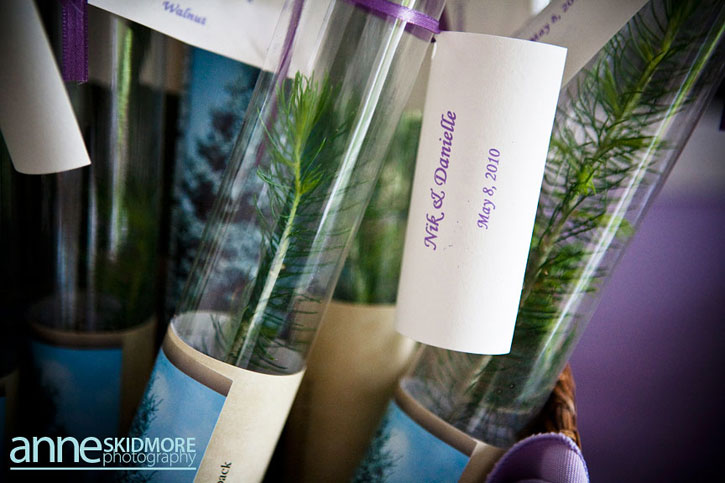 A planner..
Saves you time, money and your sanity!
Gives you confidence, stylish ideas, and peace of mind.
Allows you to focus on other priorities.
Makes it fun! Isn't that what life's all about?
Planning your wedding should be an enjoyable and exciting experience. A wedding is one of the most important days in a man and woman's life. It can also be one of the most stressful. It does not have to be. We can greatly reduce stress throughout your planning process and on your wedding day. We guide our couples graciously throughout the planning process from innovative concept to flawless execution. We help our Brides and Grooms to never lose sight of the real reason for the wedding celebration. It is a celebration of your love. It is a time to share with your closest family and friends, taking in each moment into your memory to treasure forever. It is not a time to feel stressed or unhappy running around trying to tend to the myriad of details that need to be taken care of.
 Relax… and let us handle the details.

Having someone there for you that you trust and have complete confidence in to guide you throughout the planning process and the execution of your wedding day is priceless. Having someone there as your voice on your wedding day is essential to the success of the day and also to keep your sanity intact. We have endless resources at our fingertips of only the finest, most reliable vendors in the industry and the most spectacular locations. The success of every wedding depends greatly on the team of professionals chosen to bring it all to life. We can guide you quickly and efficiently to exactly what you are looking for and save you much time and energy in the process.
How do we begin? The best and most productive way to get started is to write down all your questions and concerns that you may have for us. Please feel free to call us to talk over the phone or to schedule a complimentary consultation for us to meet face to face. At this meeting you and your fiancé will be met in the present stages of your wedding planning process. We'll get to know one another better and you'll know right away if there is a good match between us. You both must feel completely comfortable with us and us with you. Together, we will discuss your wedding plans, details and your vision of what you both imagine your special day to be.
© Copyright White Mountain Celebrations